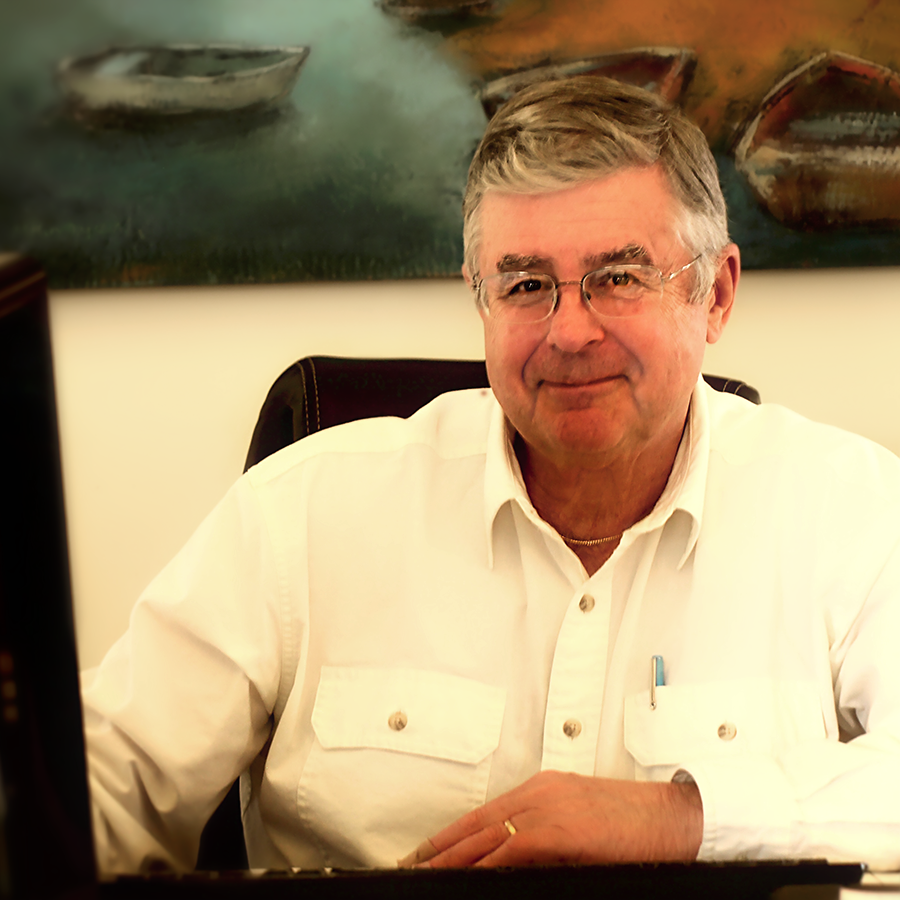 3Harbors Office
11 Truro Center Road
P.O. Box 746
Truro, MA 02666
Email Phone: 508-349-2600 Fax: 508-349-2607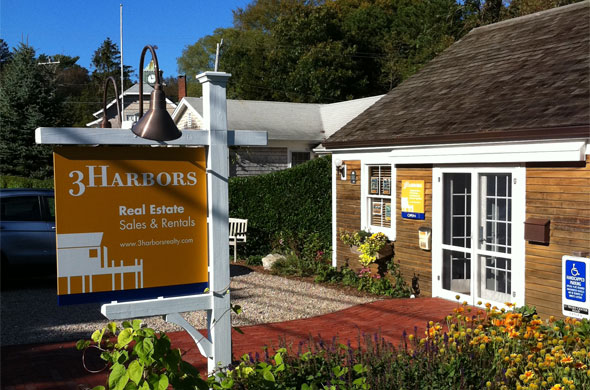 Located on the banks of the Pamet River our office is in Truro Center, catty corner to the Truro Post Office, Jams Market and Mac's Seafood Market. Stop in and say hello or sit and relax on our side yard overlooking the river and its astounding bird life.
About Jim
Jim has been a full time Realtor since 1993. He grew up in New York City (Bronx), went to PS 86, and, much to the chagrin of his Cape friends, he still maintains his allegiance to the Yankees. Attending college in the Midwest and Vermont, he developed a real love of open spaces and for the good people who live in rural communities. Since then, Jim has worn many hats: teaching science, a non-profit head hunting firm, and then with the National Association of Independent Schools where he was able to assist schools to actively market their programs and curricula.
He and his wife, Diane, bought their home on Cape Cod in 1989 and then moved here full time in 1993 where they were able to raise their two children. Now that the kids have left and are on their own, Jim enjoys fishing, walking the beach, gardening and reading. With almost 20 years of real estate sales experience. Jim brings a wealth of insight and wisdom (and humor) to the table for both sellers and buyers. Jim says, "Most people only dream about being able to live and work on this wonderful sandbar. I know what these ocean communities have to offer, and it is a pleasure to assist buyers (and sellers) in finding just the right location and help them fulfill their dreams."