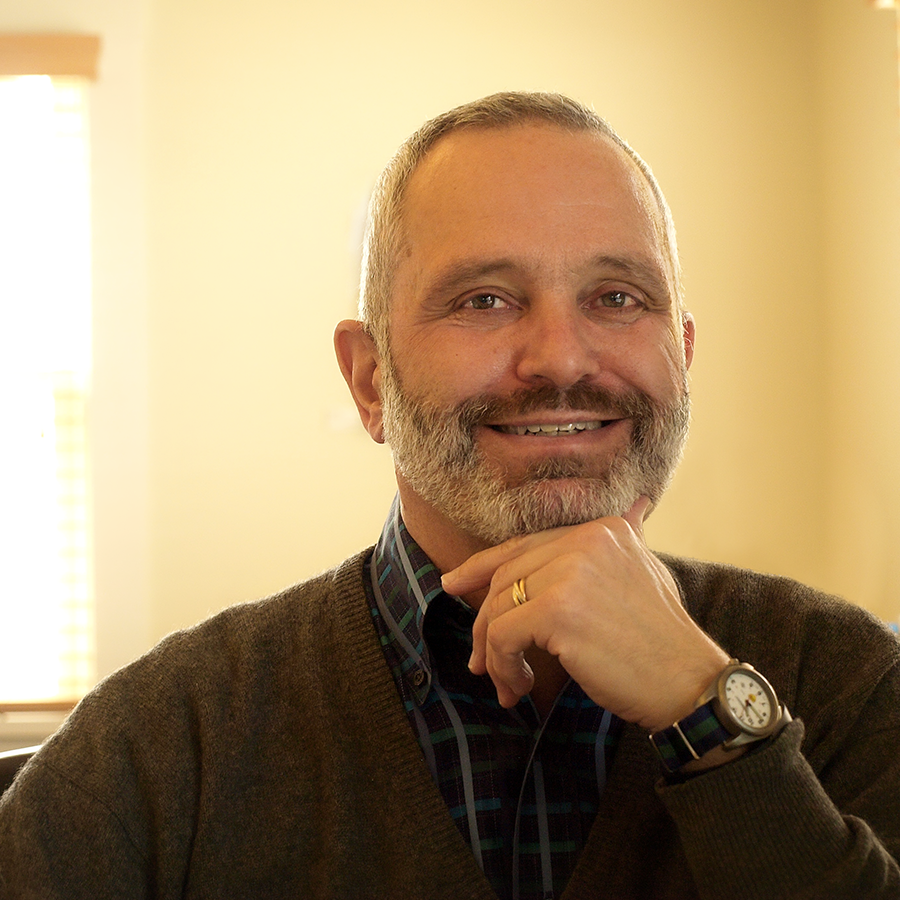 About John
It's with great pleasure that we welcome John F Guerra as the newest member of our sales team. John is working out of our Truro office.
John moved to the Outer Cape from Washington DC in 1997 with his now-spouse Jay Coburn and has been a year-round resident of Truro since 2000. You may already know John from the days he and Jay owned and ran CHESTER Restaurant in Provincetown. John has also been active in the community, serving on the Board of Trustees of the Fine Arts Work Center and as a former co board chair of WOMR-FM. During his Washington days, John was a member of the United States Foreign Service. He was posted in Ethiopia and the U. S. Mission to the United Nations in New York. He also worked in crisis management and Legislative Affairs (which were often the same thing!).
John is very excited to "bring to my work in real estate the same passion, dedication and what I hope is a special personal touch that I've brought to my restaurant and community work." John brings to the table a level of personal, hands-on attention and thoroughness increasingly rare in a big-box world. He also shares our deep commitment to a vibrant and sustainable local community. Please call or stop by our office at 11 Truro Center Road so John can help you, too, find a special place on the Outer Cape.