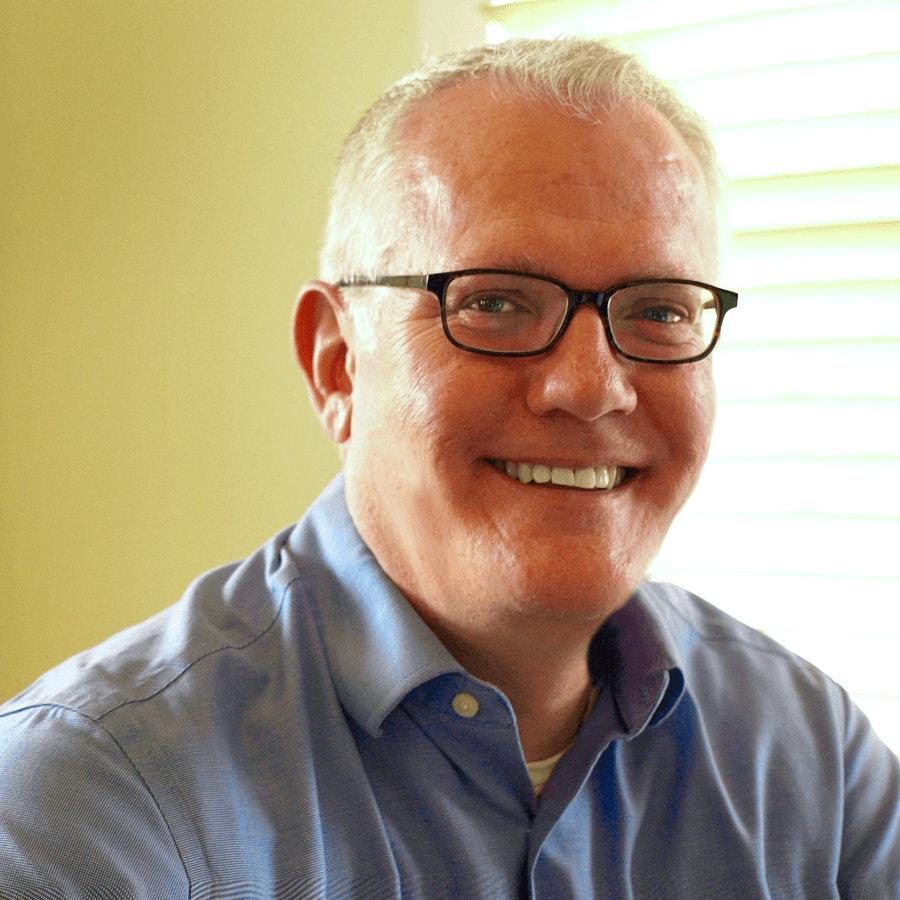 | Owner and Broker 3Harbors Office
3Harbors Office
11 Truro Center Road
P.O. Box 746
Truro, MA 02666
Email Phone: 508-349-2600 Fax: 508-349-2607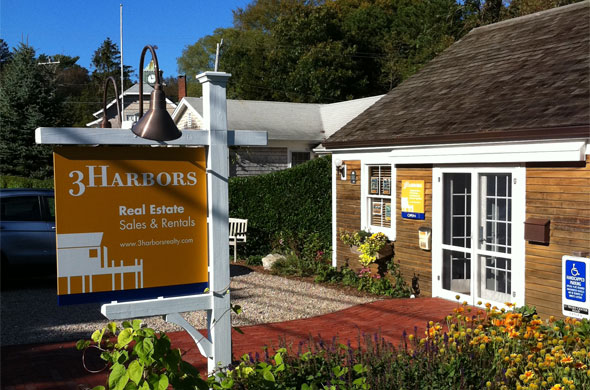 Located on the banks of the Pamet River our office is in Truro Center, catty corner to the Truro Post Office, Jams Market and Mac's Seafood Market. Stop in and say hello or sit and relax on our side yard overlooking the river and its astounding bird life.
About Nick
Nick Norman: In the past sixteen years of living here I've helped bankers and plumbers, attorneys and school teachers, playwrights and painters, hunters and housewives and a whole host of other people who yearn to live and play here by the sea. What's remarkable to me is the transformation that almost everyone goes through once they own property here: the slower pace allows for greater introspection and folks have time to look at their lives and determine what really matters. Nothing thrills me more than running into a client whom I have helped and hear them say, "I love it!"
I see my job as a real estate professional as a provider of information. Not just facts about a particular piece of property but also information relating to the neighborhood, the schools, the local regulations and the opportunities that each property possesses. My objective with every client is to sit down and find out what your goals are and then make those goals my own. Whether it's buying or selling, we'll explore the possibilities and work out a plan that fits your needs.