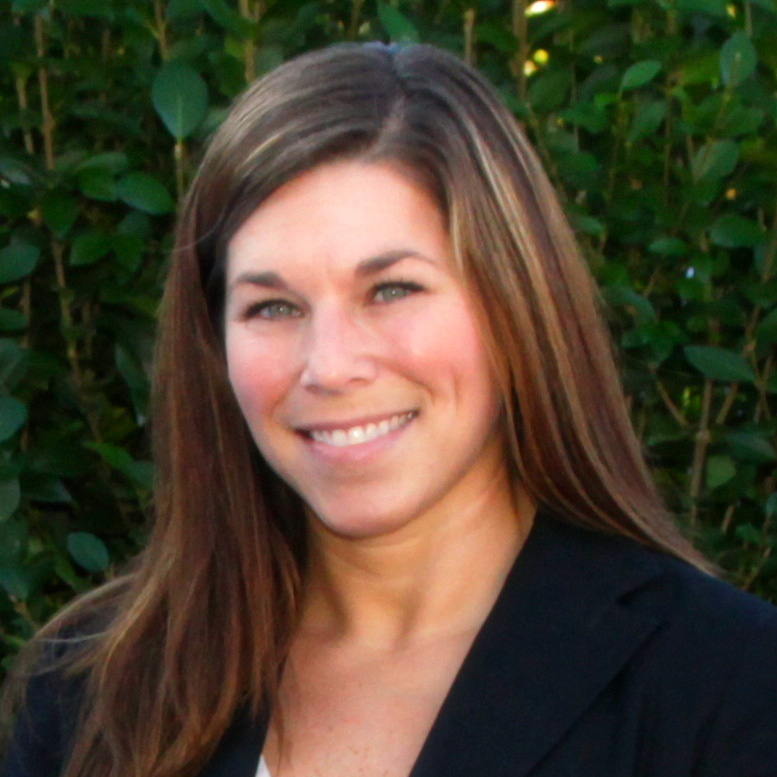 Rental Agent | Office Manager 3Harbors Office
3Harbors Office
11 Truro Center Road
P.O. Box 746
Truro, MA 02666
Email Phone: 508-349-2600 Fax: 508-349-2607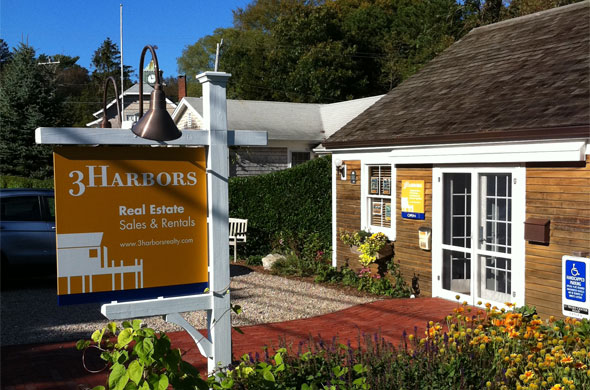 Located on the banks of the Pamet River our office is in Truro Center, catty corner to the Truro Post Office, Jams Market and Mac's Seafood Market. Stop in and say hello or sit and relax on our side yard overlooking the river and its astounding bird life.
About Rebecca
Having lived most of her life in Truro, and now raising her own children here, Rebecca's love for the area is apparent. Rebecca came onboard with 3Harbors in the spring of 2012. Heavily involved within the community, Rebecca is involved wtih the Truro Recreation Commission, The Nauset Booster Club and is a member of the Truro School Committe.
Specializing in rentals, Rebecca can help you find the perfect vacation rental or assisit you in renting your home.