Buying a property in Truro, Wellfleet, Eastham and Provincetown is easy if you know the right people and we do. Because we work as a team, we can utilize the experience of each of our brokers/agents for the town and type of property you are buying.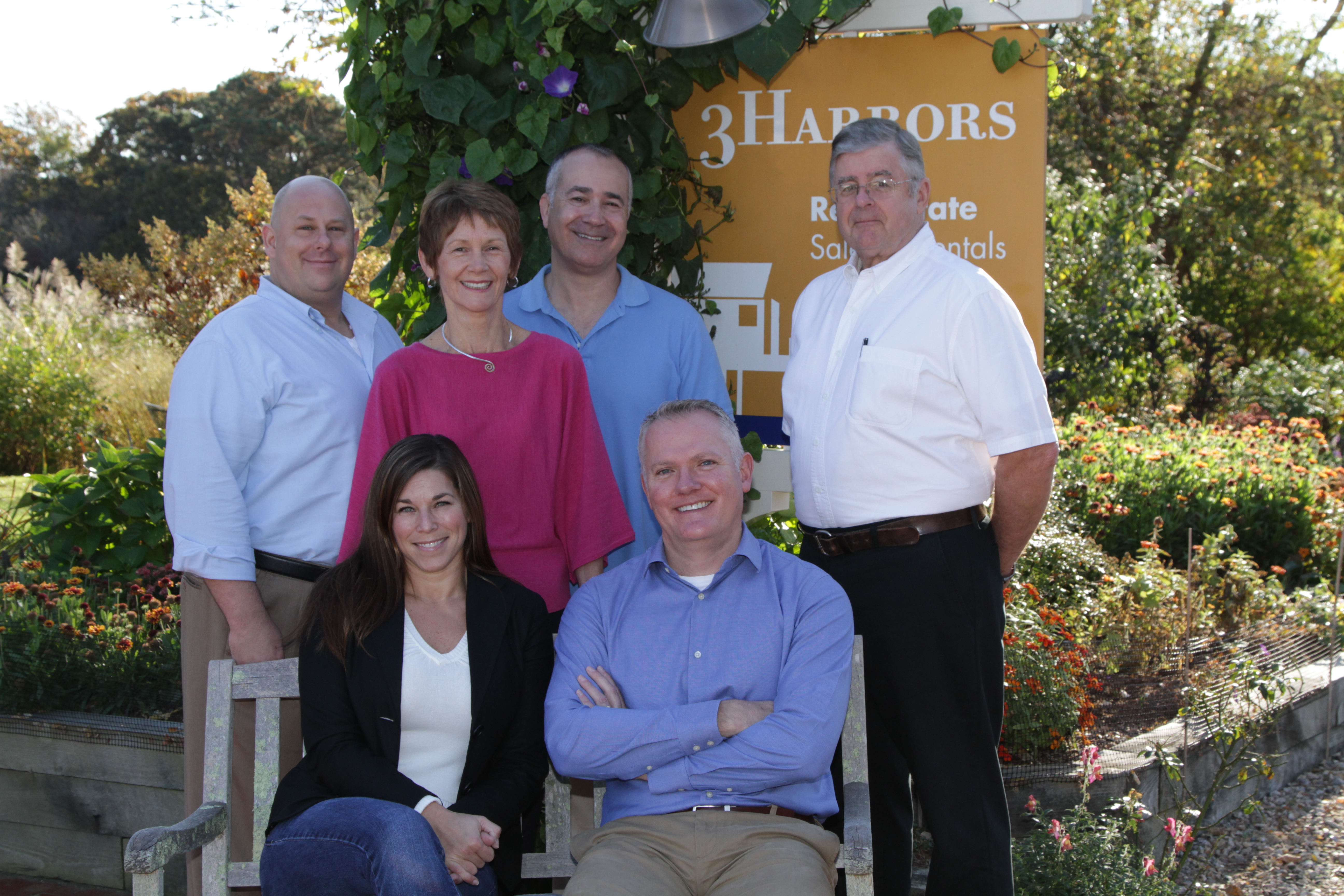 But there are some things that you'll need to do to get started properly. First off, it's important to talk with a lending institution about your intentions and make sure you can afford your purchase. Ask for a pre-approval letter. Next, write out what you are looking for in your Cape Cod home. How large a house do you want? How many bedrooms? Do you want a single family or a condominium? What style? Do you want a water view or is privacy your top concern? Do you want something year-round or seasonal? Are you willing to put some muscle or cash into a house that needs some repairs or do you really want something turn-key? This is a time to both dream and plan. Be open to new ideas and let us show you some things in other areas/styles that you wouldn't normally be drawn to. Explore.
Once you've found the right home, it's time to talk with us about making an offer. Ask us to prepare a market analysis and give you a report detailing recent sales. We'll discuss the status and trends of the market, the relative length of time the home has been for sale and our impression of the overall interest in the property. Now it's time to have us put "pen to paper." We'll write out an offer (click here to see a sample Offer to Purchase form in Pdf format) detailing your initial offering price as well as the contingencies that must be met in order for you to consummate the purchase. These contingencies typically include a property inspection, a pest inspection and a mortgage contingency (a protection for you to make sure that the lender commits to lending you funds by a certain date, so that both you and the seller are assured). Click here to see a sample Contingency page in Pdf format. Other contingencies could include a water quality test if the property is serviced by a well, a review of condominium or home owner association papers, or a septic system inspection if the property is not serviced by a sewer. Land purchases have a different set of typical contingencies – call us and we'll be happy to go over those with you.
The Offer also sets forth a number of dates. These include the dates by which the contingencies must be met and importantly, the date by which a Purchase and Sale Agreement, or P&S, should be signed. The P&S is typically drawn up by legal counsel and signed about two weeks after the Offer to Purchase. Click here to see a sample P&S. We often liken the Offer to a sketch of how the transaction will progress while a P&S is more like a blueprint. Similarly, the offer usually is accompanied by "earnest money" of typically $1,000 (or in some cases 1% of the purchase price) while the P&S will often call for a deposit of 10% of the purchase price.
Once the P&S is signed and your inspections are complete the transaction typically is on auto-pilot. Don't worry, we and your lender will be working behind the scenes to make sure that we land smoothly at the closing table. Contact us for more information on buying a home in Cape Cod.